You never knew there was something Behind The Mirror. My Blog is a Collection of Materials Which you would love to Read...Hope you Like it.
Subscribe

Saturday, February 12, 2011
Best valentine Animations Ever......PrAkZ Recommended one..
HAPPY VALENTINES DAY SWEET HEARTS EXCLUSIVE FROM PRAKZ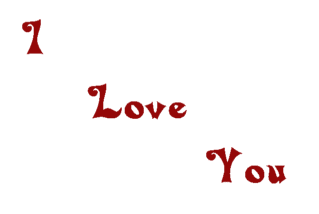 and PEOPLE......dONT fOrget to Click Follow Button in my blog......Love u alll!!!!
Posted by

Prakhyath rai
at 2:36 PM